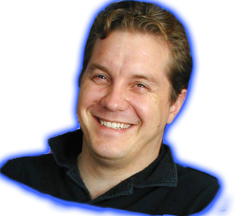 Who are The Thrillbillies?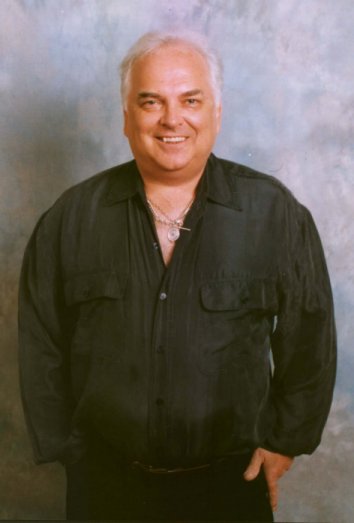 Dave Anderson, or "Old Father Time" to his friends, has been plucking and strumming his way through life for more years than he cares to remember.  (He plays instruments as well you know!).  All joking aside, Dave has been one of the main driving forces behind UK country music over the last few decades.  His genuine warmth is matched by his humour and with each and every performance you get nothing but 110%.  Dave's heart and soul is in his music and performances.

Along with his charm, Dave is not only a talented singer but is also a very accomplished musician.  It is a delight to watch him on his pedal steel and to see him effortlessly play lead guiter and make it look so dam easy!  Most of The Thrillbillies backing tracks have been mastered by Dave to an extremely high standard.  But it's not just country music that's in his blood, Dave along with Ed, have started packing theathres through out the land playing big time show music as well.  From Country to Tributes to Show Stoppers, Dave is your man!

Dave enjoys what he does and it shows.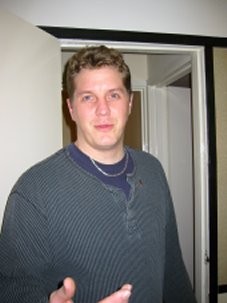 Edward Cox, born April 12th 1969 the son of two parents, both of which I know and acknowledge me (this rules out one of Dave's pet names for me). Now you all know my birthday, I accept cards and presents off of everybody.

I have now been singing/ performing/ being a berk on stage with Dave for nearly one 10th of the time  Dave has been singing/ performing/ and being a berk on stage. Most of my favourite things in the world are not allowed to be mentioned on this site in case I get into trouble, but other than country I listen to shedloads of George Michael, John Farnham and the likes of Elvis.

I am also extremely proud of my first solo album

My life seems to consist of pretty much being able to get up every day and enjoy it, do as a close I want to say thanks to all of you out there that I have met that makes this job such a pleasure. Especially the totty, and Andy the lovely person from 5,6,7,8, who has organised this website for us