Welcome to the brand new home of

Here's a list of some of our friends and their websites.  There not in any order of importance, but please feel free to visit each one.  If you would like to be added to our list of friends, then please email the webmaster at the bottom of this page.



Another 5678 website

Copyright A.Davies 2003



Simo's splended internet home.  You can find Simo's Thrillbillies Fan Site together with his art.

Click the link below for Simo's fantastic website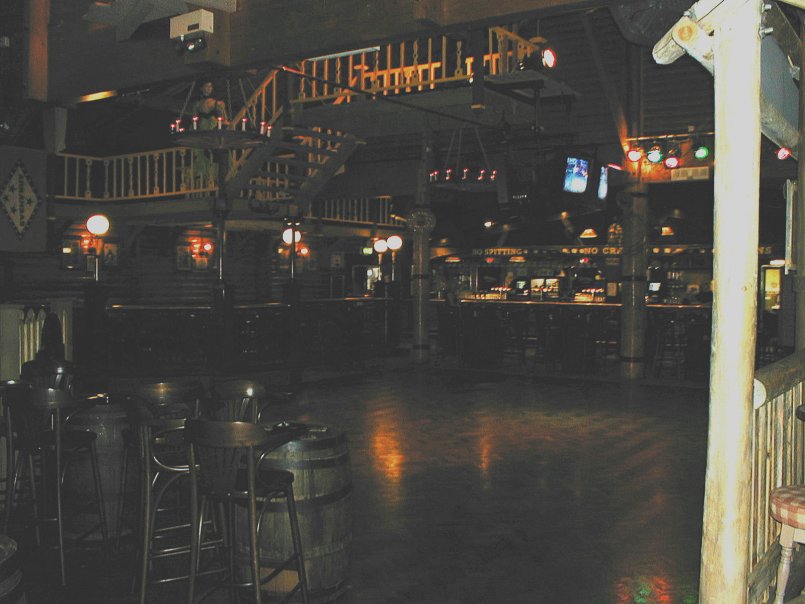 The Viking C.W.D.C.

A great club on the southcoast that hosts live music from March to October

Click the banner below to see the site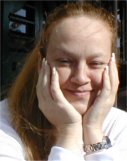 5678 Linedancing

Linsey's site is one of the best for all your linedancing needs including instruction, discos and fun nights

Click the banner to visit her site

Vegas

A great duo who perform all the lastest country hits.

Click the banner on the left to visit Vegas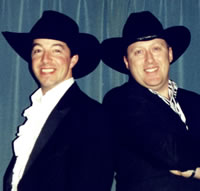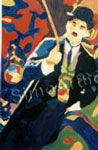 Looking for a dancesheet?

Something old or something new?

Click the link for some tried and tested dancesheets.